The Edinburgh Community Health Forum is a voice and network for organisations working to reduce health inequalities in Edinburgh. Predominantly made up of leaders, we have a strong collective voice in championing the health inequalities agenda with  individual members also leading the way in responsive, community led work and research.
The Forum Team and all the trustees like to share the work we do on social media and in person at conferences and events – we are proud of the work all our members do!  You can find out a flavour of what we do in our views, blogs and work below.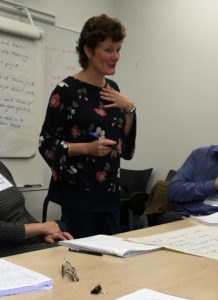 General Updates
The first meeting of the innovation fund working group was hosted by Stephanie-Anne on 9th October.
Read More »